Industry-news
The premier electric motocross event
The premier electric motocross event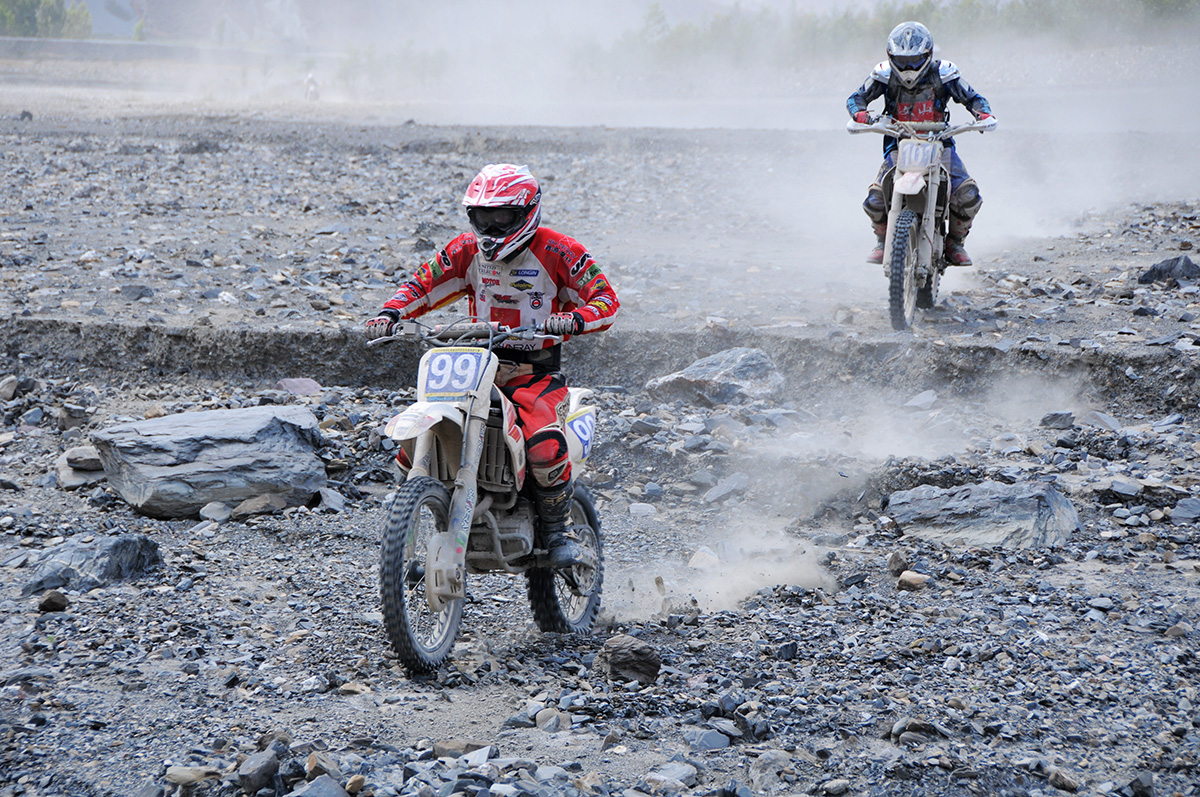 Introduction of important international and domestic events and participants
In terms of electric motocross racing, there are some important races and famous players both internationally and nationally. The following are some of the races and competitors that you are recommended to follow:
In this article, we will detail the international and domestic races of the top electric motocross events, as well as some famous competitors.
International Electric Motocross Championship (FIM E-X Bike World Cup)
The FIM E-X Bike World Cup is the highest level of electric motocross racing in the world, organized by the International Motorcycle Federation (FIM). The event attracts top competitors from around the world to showcase their skills and compete for world championship honors. The championship takes place worldwide, including stops in Europe, the Americas and Asia, to select the world's best electric motocross riders.
China Electric Off-Road Motorcycle Championship (CEMMC)
The China Electric Off-Road Motorcycle Championship is the largest and most influential electric off-road motorcycle event in China. This championship is held in different parts of China to select and train the top electric off-road motorcycle riders in China. The competition has different levels of participation, covering both amateur and professional competitors, to promote the sport of electric off-road motorcycling.
Famous Competitors
There are many outstanding electric motocross racers in international and domestic races. In international races, Frenchman Antoine Méo and American Cody Webb have been particularly outstanding in recent years. They have won several championship titles in races around the world and have made a name for themselves in the sport of motocross.
In China, competitors such as Zhao Gang and Zhang Rui have excelled in both domestic and international races. They have won many honors in international electric motocross events, demonstrating the strength of Chinese competitors in this field.
Summary
The electric motocross events have demonstrated the breakthrough and development of electric technology in modern motocross and injected new vitality into motocross. As electric technology continues to mature and become more popular, more and more electric motocross races and competitors will come to the forefront in the future.
These races and competitors have made great contributions to the development and popularity of electric motocross sports, leading the trend of electric motocross sports. The future is promising as more modern motocross sports enthusiasts who are concerned about environmental protection, energy saving and emission reduction join the electric motocross field.
In addition, with the continuous innovation and optimization of electric motocross technology, their performance, range and charging speed have been significantly improved, which will help electric motocross to achieve better results in future races.
Race organizers and government departments are also making continuous efforts to promote the prosperity and development of this sport by optimizing race management, supporting outstanding competitors, and promoting electric motocross motorcycles. In addition, the popularity and development of electric motocross is of great importance to environmental protection and sustainable development, which is one of the reasons for its growing popularity in international and domestic motocross events.
In this energetic and passionate field, electric motocross competitors show the world the charm of electric motocross sports by constantly pushing the limits and improving their skills. We look forward to seeing more outstanding electric motocross competitors and events in the future, and witnessing the glory of electric motocross sports.