Industry-news
The world's largest Indian motorcycle owners' gathering
The world's largest Indian motorcycle owners' gathering" will be held in June in the Czech Republic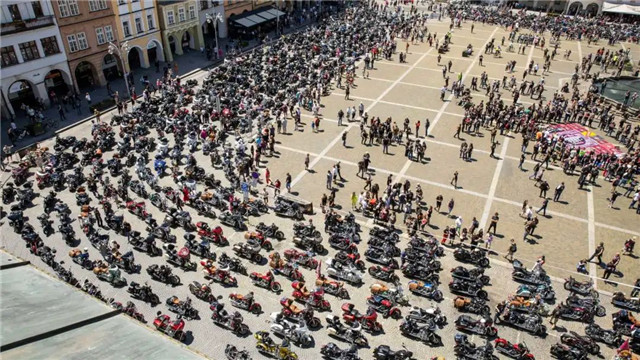 On January 31, 2023, Indian Motorcycle Company announced details of the upcoming 2023 Indian Rider Fest, a large-scale motorcycle rally, boldly predicting it will be "the world's largest gathering of Indian motorcycle owners."
Last year's event saw 3,500 visitors from 37 different countries and 1,200 Indian motorcycles. The organizers say they expect these numbers to double by 2023.
The motorcycle festival will be held from June 9th to 11th, 2023 at the Beervineyard in the Czech Republic. The festival not only welcomes owners to drive their own bikes there but also provides rental Indian motorcycles for 4-6 days. According to Indian, there are 17 different models to choose from, covering multiple categories.