Company news
Riding the AdmitJet Armor Electric Dirt Bike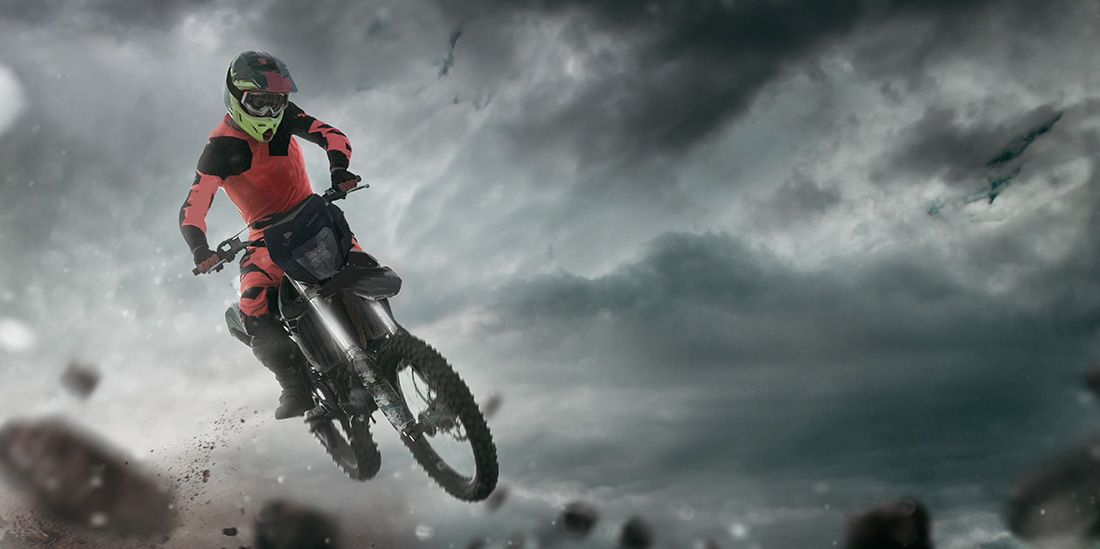 With AdmitJet Armor, I hit the dirt,
Electric power humming, I'm never hurt,
The speed, the torque, all at my command,
I ride the trails, the forests, the sand.
The silent motor, the LED light,
The lithium battery, shining bright,
I feel the power, I feel the might,
I'm one with the bike, it's such a delight.
With each twist of the throttle,
I feel the rush, the adrenaline bottle,
My heart beats faster, my soul feels free,
As I ride the dirt, the wind, the trees.
The rugged frame, the aluminum parts,
Built to last, built for the toughest of hearts,
I take on the jumps, the curves, the rocks,
With AdmitJet Armor, I fear no knocks.
I am an electric dirt bike rider,
A rebel, a warrior, a trailblazer,
With AdmitJet Armor, I feel inspired,
To take on the world, to ride higher and higher.